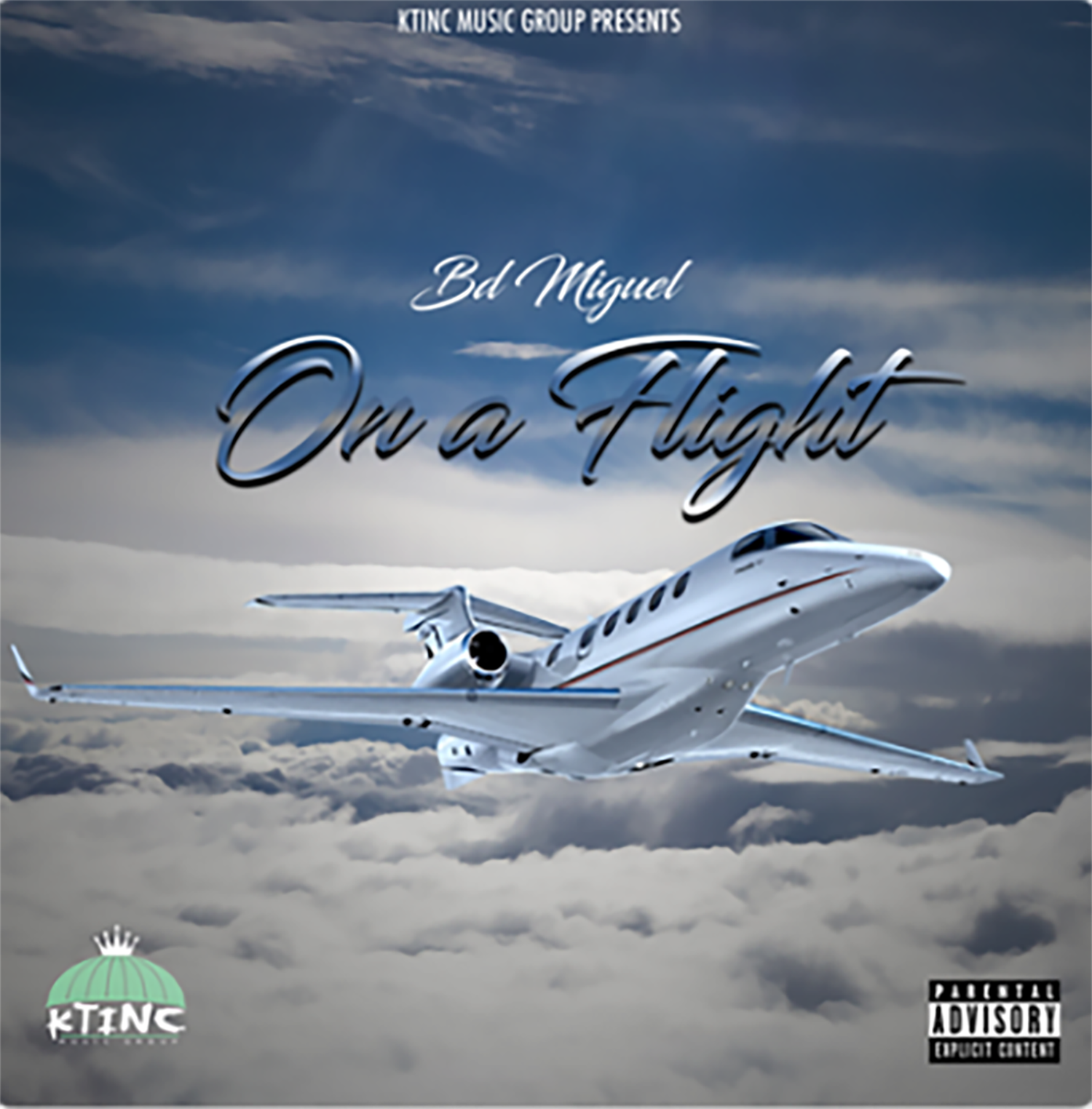 Welcome to the Likavibe.com podcast.
Our goal is to bring you the latest and most exclusive interview and features of artist from the 206, 253, 425 and Northwest Family of Artist.
In our inaugural podcast we got a chance to catch up with BD Miguel and vibe out for a moment while he promotes his solo album On A Flight
You have been listening to a Podcast brought to you by Likavibe.com.  We would like to thank
BD Miguel
KTINC Music Group
You can listen to On The Flight on Likavibe.com and all of your favorite listening platforms.
If you enjoyed this Podcast please share on your Social Media Platforms.  Please stay tuned for upcoming Podcast.